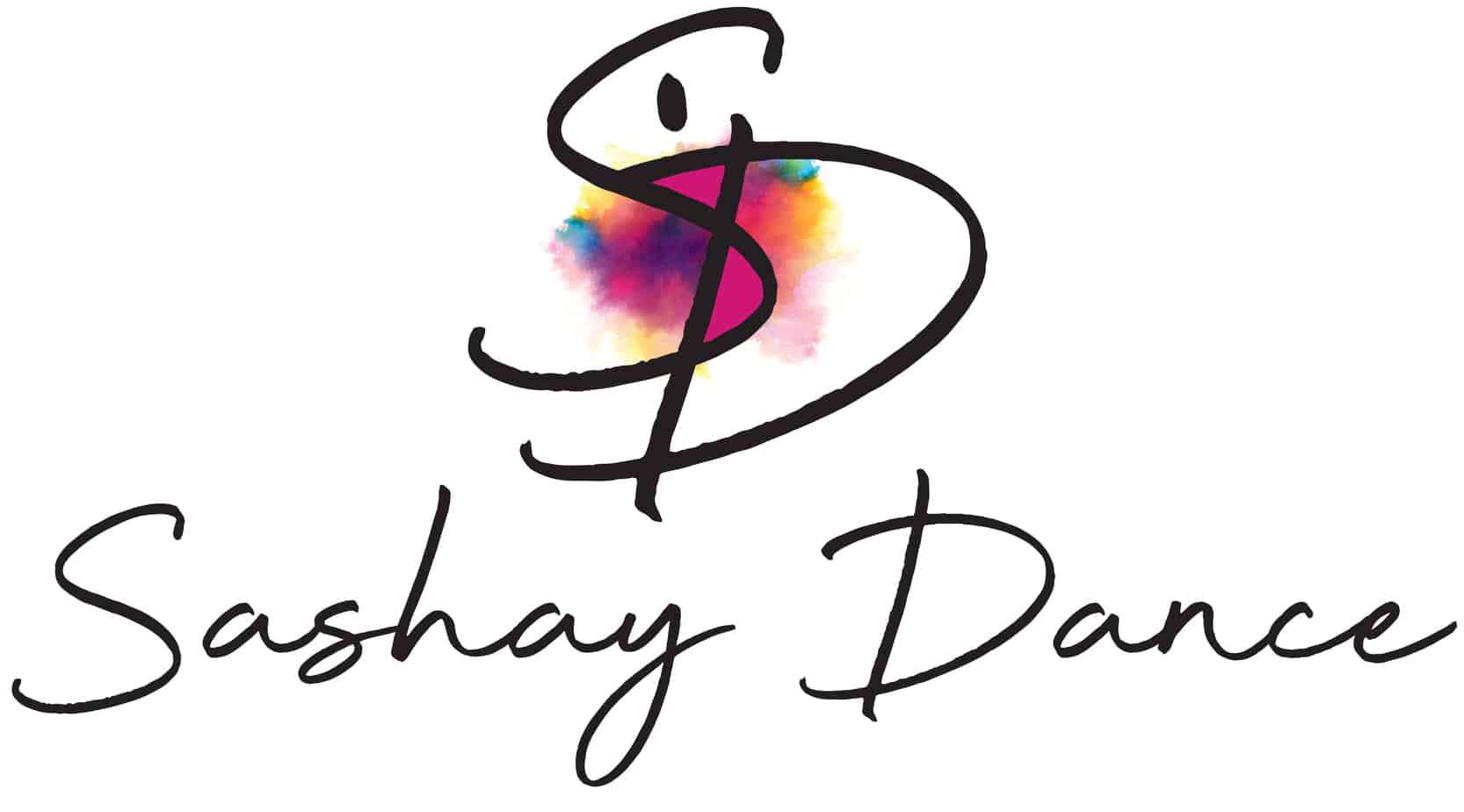 The minimum group size is for 11 people, we can do dance classes for groups less than this providing the cost is made up to a group of 10. We have a maximum group size of 35 people
A non-refundable £50 deposit is required to the secure the booking and the full balance is required 1 month before the event up to which point numbers can be amended.
Our cancellation policy is at least 1 month before otherwise the balance is non-refundable. We have amended this temporarily due to the impact of COVID-19.  If cancelled for corona reasons less than 1 month before we can provide a credit note for the remaining balance amount, the deposit amount will be included in this if we can get the room hire refunded too.  The credit note can be used towards any of our party, hen, corporate, stag or sten dance classes anywhere across the UK within an 18 month period.    
If the group is late to class we may not be able to overrun, the dance class and venue are booked for the times specified on the booking confirmation.
If you want to bring a child to the hen or birthday party please let us know in advance as not all the venues allow children under 18 years of age in.
Whilst we want you to enjoy yourselves, we will not be liable for any injuries incurred/damage to the venue under the influence of alcohol/drugs. However it is a celebration therefore if you do have alcohol, we just recommend to avoid excessive alcohol consumption before or during the class, as this is a safety risk and may also hinder your ability to learn the routine/enjoy the class fully. Most our venues don't allow alcohol to be brought on to the premises.  Drinking in dance studio venues may result in the class being terminated and being invoiced for any studio cleaning/loss of income for the studio due to this.  Some of our venues are hotels have bars and we do allow responsible drinking at these venues providing the alcohol is purchased from the venue bar.